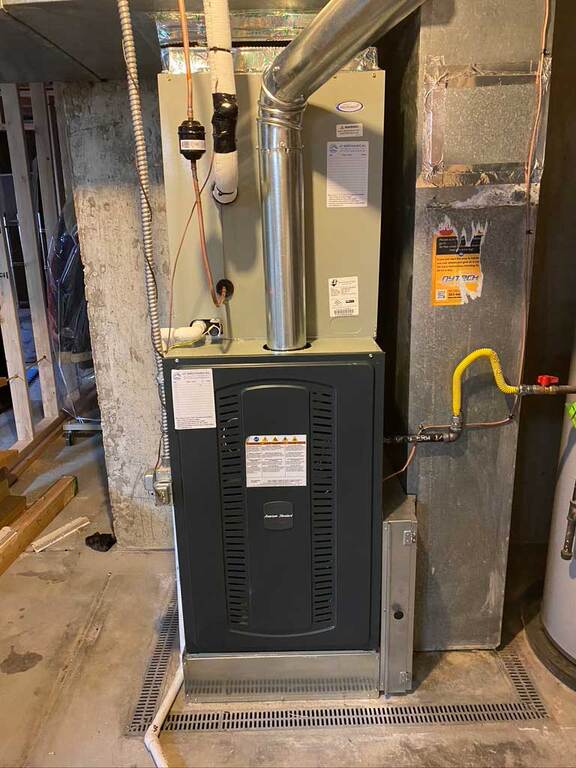 #1 For Furnace Installation Company in Denver, CO, With Over 400 5-Star Reviews
Get in touch with JC Mechanical LLC for top-notch furnace installation and repair services in Denver, CO!
A reliable Denver furnace installation is the best way to mitigate the bitter Colorado winters. Is your furnace old or no longer functioning at full capacity? Leaving it to deteriorate could lead to endless problems, including endangering yourself or the family during the wintertime. 
Mechanical furnace failure typically happens unexpectedly, but there is no need to worry if you have prepared for this eventuality in advance. If you notice signs of heater failure, call an expert like JC Mechanical LLC for immediate assistance in Denver, CO, and the surrounding communities. 
We've offered the following expert heating and air services for over 30 years:
Efficient installation services at a fair price

Furnace repair and maintenance from experienced technicians

24/7 emergency repairs on 365 days of the year
Call us to schedule our Denver services today or learn more about what's on offer below. 
Affordable Furnace Replacement and Installation—Denver, CO
Do you have a gas or electric furnace, heat pump, or boiler? Whatever system you rely on to keep your property warm needs to be functioning optimally by the time Denver's cold weather arrives. Whether you have a new building going up or an existing heating system that's gone wrong, it is best to schedule professional service as soon as possible.
A team like JC Mechanical LLC is a great choice for furnace-related repairs and replacements. We will only recommend replacement when simple repairs won't be enough to keep your system running smoothly. Otherwise, our experienced technicians will repair the components and leave you to relax and warm up.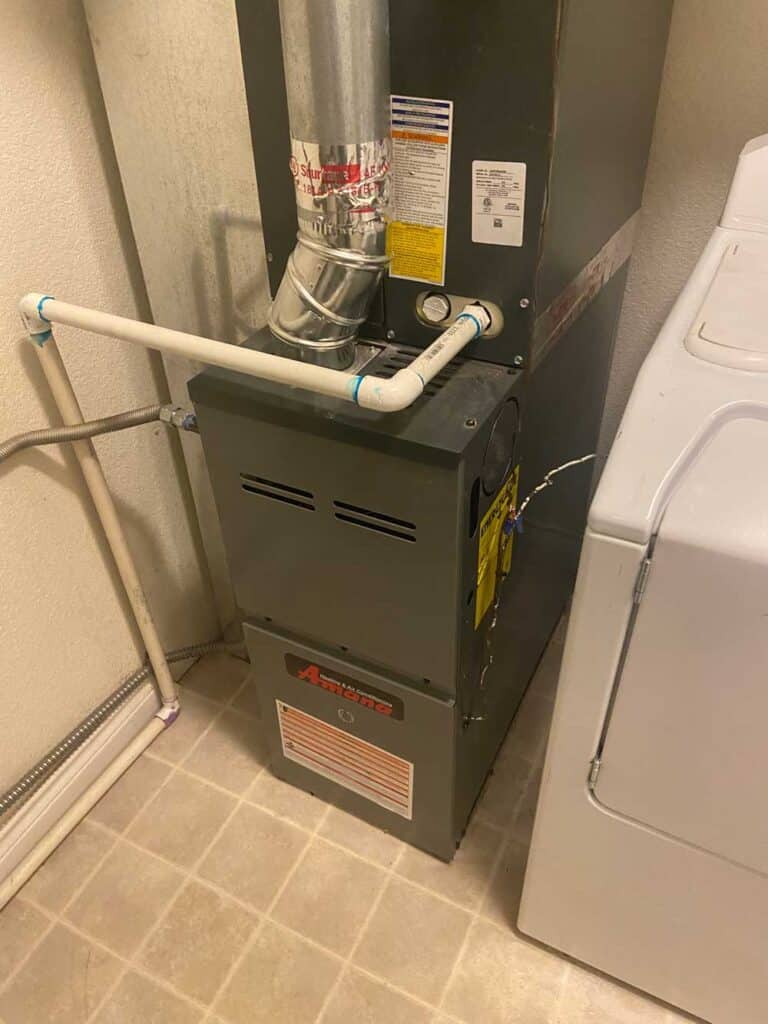 Signs that You Need a New Furnace
Is it time for a heater replacement? Below, the JC Mechanical LLC team lists common signs that you may need to schedule a new heater installation: 
Old Furnace
Strange Noises or Smells
Patches of Warm or Cold Air
Only Blows Cold Air
Furnace Won't Turn On
Expensive Energy Bills
Old Furnace
Is the furnace over 15-20 years old? You may notice it requires more frequent small repairs or that it doesn't work well. Mechanical failure might be around the corner.
Strange Noises or Smells
Patches of Warm or Cold Air
Only Blows Cold Air
Furnace Won't Turn On
Expensive Energy Bills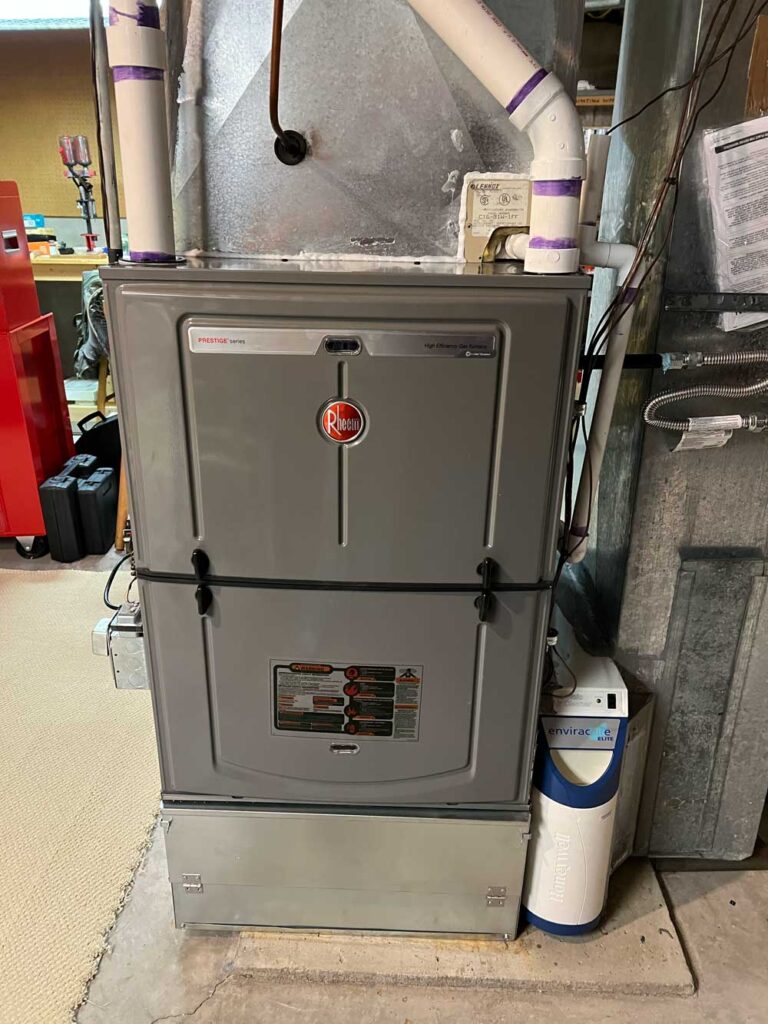 Four Common Furnace Installation Options
Are you ready to commit to a new furnace? If repairs and maintenance have revealed a need to replace your unit, there are four primary types: gas furnaces, electric furnaces, heat pumps, and boilers.
FAQs: Heater Replacement, Repairs, and Maintenance in Denver, CO
JC Mechanical LLC Offers Expert Furnace Installation Near Me—Denver, CO
At JC Mechanical LLC, we prioritize integrity in all our work. That's why we will give you an honest assessment before starting the job and consult you before doing extra repairs. We have served thousands of customers throughout Denver and would love to add you to our heating and air services list. 
What can you expect from our heating and cooling professionals?
Extensive training in furnace installation and replacement
Competitive prices on furnace repairs, including emergency services
On-time furnace maintenance services
High-quality services with a 100% customer satisfaction guarantee
Our highly-qualified staff understands that heat cuts can be dangerous in locations like Denver, CO. We will not only provide reliable routine maintenance and installation services on your heating system, but we also make our services available 24/7 in case of emergency. You can count on us for all of your heating and air needs 365 days a year. 
Call JC Mechanical LLC at 720-779-7263 today for all your heating needs, including expert furnace installation and replacement in Denver, CO, and the surrounding areas.