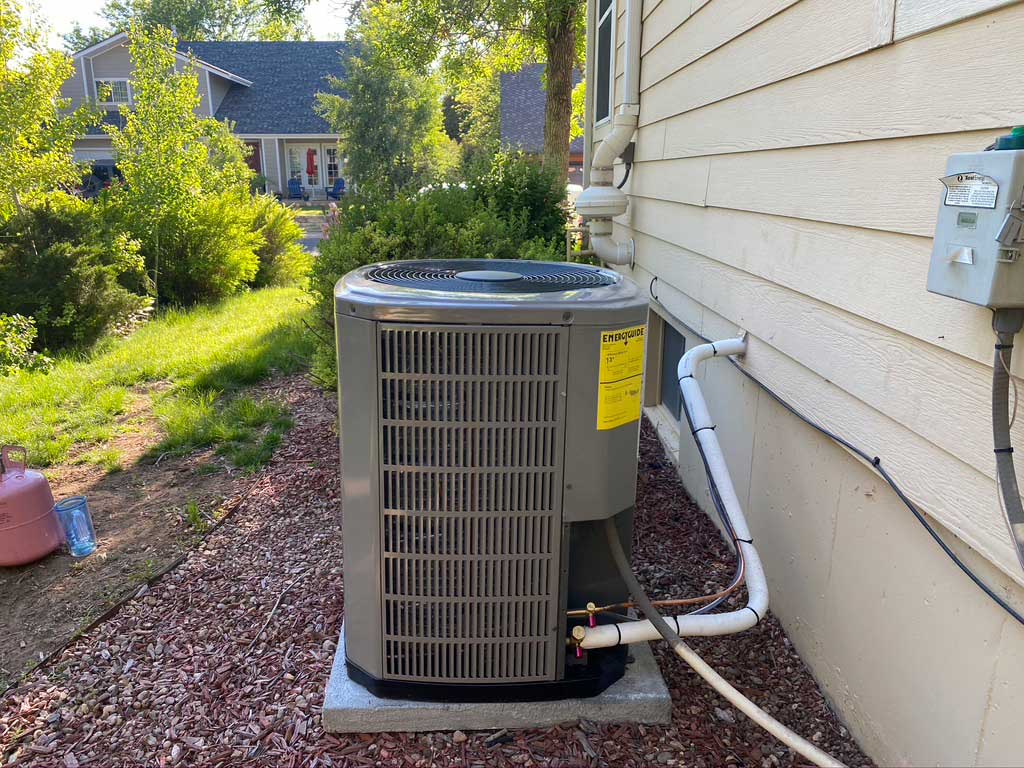 #1 For Heat Pump Maintenance & Tune-ups in Denver, CO, with Over 400 5-Star Reviews
Top-Rated Heat Pump Services in Denver
When you need the best heat pump maintenance services in Denver, our team at JC Mechanical LLC is here to help. Our 30+ years of experience are only rivaled by our over 500 five-star reviews. Our dedicated technicians provide the best heat pump services in the Denver, CO, area. 
Your heat pump assumes a huge responsibility as it functions as a heating and cooling system. While durable, sometimes issues can arise, which is when you'll want to call our company. We're available 24/7 and always give free estimates.
Call us at 720-779-7263 for reliable heat pump service!
Heat Pump Tune-Ups Benefits
Your heat pump works hard to keep your family cool and comfortable all year long. A heat pump produces cool air during the summer and warm air during the winter. 
Their dual capabilities make heat pumps a great investment. However, since these units handle cooling and heating needs, they also need regular maintenance. A properly maintained heat pump results in the following benefits: 
Better Energy Efficiency
Improved Indoor Air Quality
A Longer Life Expectancy
Fewer Repairs
Better Energy Efficiency
Different elements can improve your heat pump's energy efficiency. For example, a smart programmable thermostat lets homeowners precisely control their system's heating and cooling. This process results in lower energy consumption, translating into better savings. 
During a heat pump tune-up, our crew can implement the following measures: 
Tighten your unit's electrical connections.

Ensure your electrical wiring properly handles critical components like fan blades and blower wheel. 

Check for defective parts. 

Change your air filters. 
Improved Indoor Air Quality
A Longer Life Expectancy
Fewer Repairs
The Best Heat Pump Maintenance Near Me
When searching "heat pump maintenance near me," you will see plenty of results. However, Denver residents continually turn to us for the following reasons:
Straightforward pricing: 

We always provide upfront pricing with no hidden fees. Our company also values honesty and integrity; we'll never pressure you into buying a service you don't need. 

Free annual tune-ups: 

We'll throw in two free annual tune-ups if you choose our crew to install a new heat pump. 

Qualified and passionate technicians: 

Every technician brings the necessary qualifications, including being licensed, insured, and bonded. Every technician we hire is also passionate about their craft.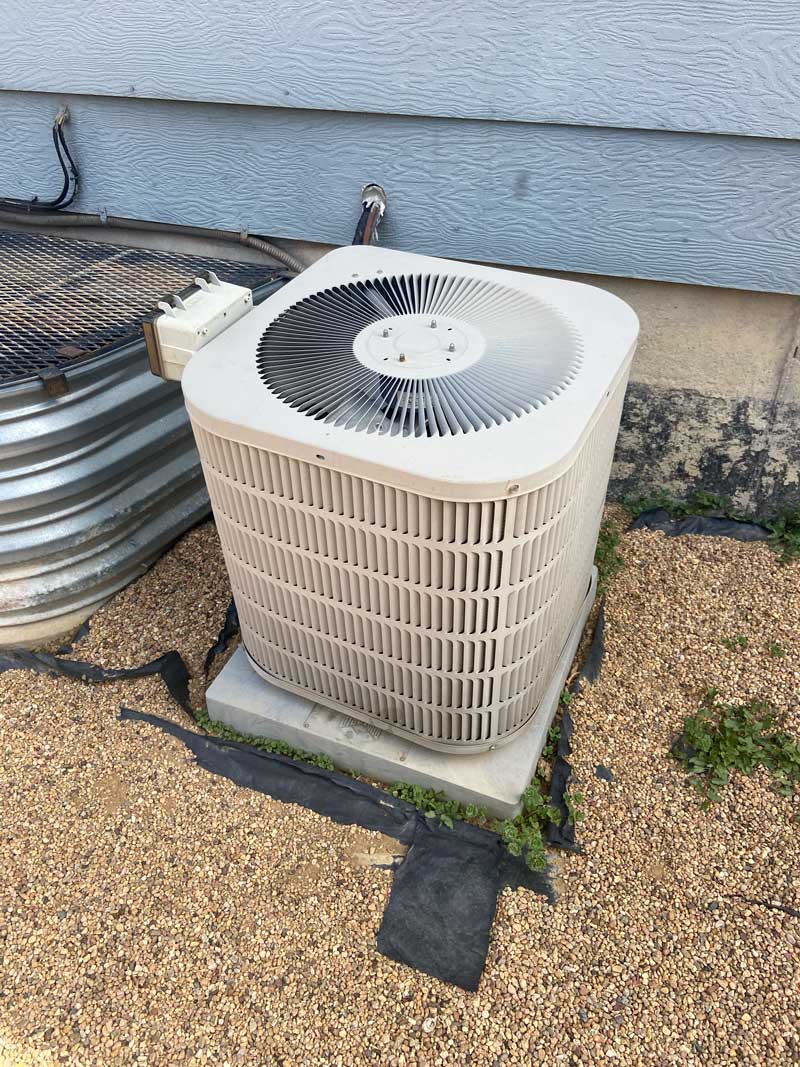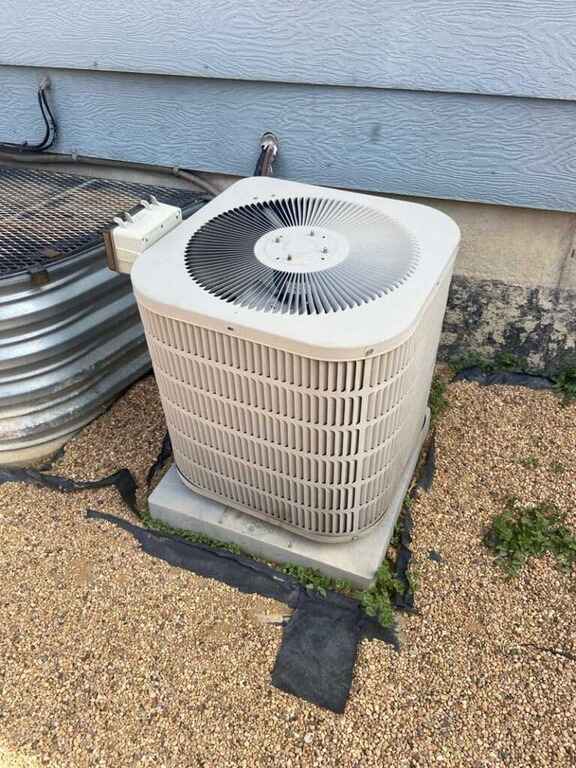 Proper heat pump maintenance means your system will perform for many years. Our family-owned and operated company is happy to serve Denver, CO, businesses and homeowners. From minor tune-ups to extensive repairs, you can trust our team. 
Denver, CO, residents can call our team at JC Mechanical LLC at 720-779-7263!